Bio-Serv Liquid Rodent Diet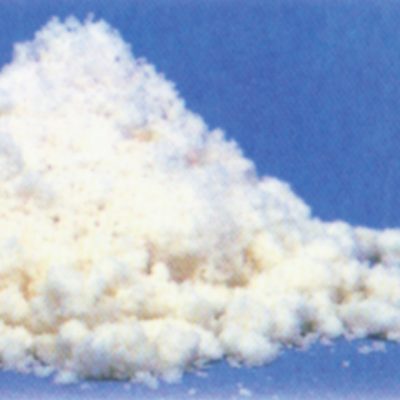 Bio-Serv Liquid diets are a versatile diet medium which allows the addition of alcohol, medications or test compounds.
A convenient way to measure food intake or study natritional manipulation. Ideal for post-operative recovery. Shake and pour formula, requires no blender for preparation. Custom formulations available. Nutritionally assayed.
Shelf life:
Dry Mix: 6 months cool dry storage
Prepared Liquid Diet: 3 days refrigerated
Codes and sizes:
F1259SP liquid diet control shake and pour 4 litre
F1258SP liquid diet ethanol shake and pour 4 litre
Suitable for: Rodents