Ultimate Turf Foraging Boards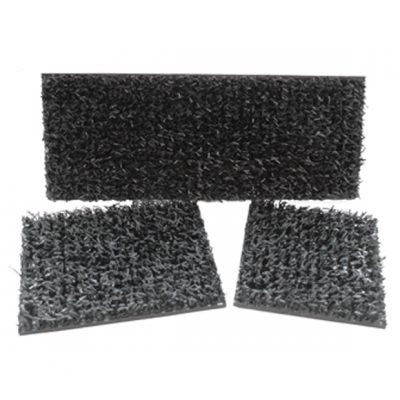 These Ultimate Turf foraging boards are made of high density polyethylene (HDPE), known for its large strength to density ratio. Strong enough for use in cage, just add treats or peanut butter to turf to increase foraging opportunity. Comes with hole for hanging option.
Codes and sizes:
K3575 - Small - 6" x 6"
K3576 - Medium - 6" x 8"
K3577 - Large - 6" x 15 1/2"
Suitable for: Poultry, Primates
Safe For: Cagewasher safe